Be Ready To Do More, Earn More.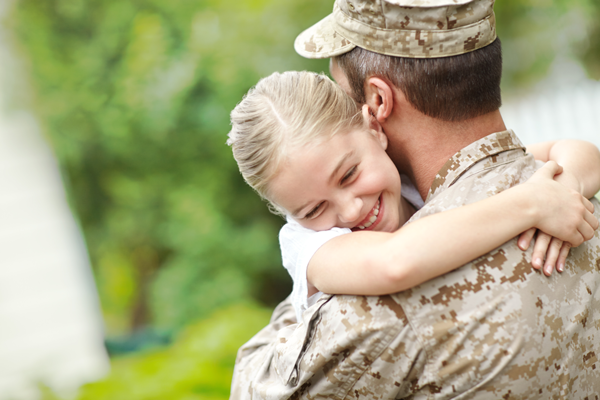 Over the past five years, community lenders share of the first-mortgage market has grown significantly. Added to that increase? Important industry changes (TRID 2.0, HMDA, URLA) that require the services of a lending partner who's ahead of the curve. A partner you can trust to ensure that your loans are compliant and salable. One with extensive industry knowledge to help you prepare for new government mandates and the home-buying demand. Here are three crucial factors to consider when choosing the partner that will compliment your mortgage offerings and provide your borrowers a great experience.
Exceptional Service.
No lender (or its borrowers) should have to put up with an unresponsive,
non-supportive "service" provider. Choose a lending partner that will expand your mortgage capabilities – invisibly – without adding staff. Many lenders refer to QRL Financial Services as their "secret weapon". Our Dedicated Loan Coordinator is a huge reason why. This person serves behind the scenes and answers any questions you may have at every step in the mortgage process. Think of this must-have asset as someone who keeps you on task so you can concentrate on what you do best: taking care of your customers.
Expert Resources.
Do you offer a full digital mortgage with an eNote? Can you provide the products members need and expect, such as FHA, VA and USDA loans? Is your in-house technology behind the times? The right lending partner will address these issues – with experienced people, free and fully integrated technology, plus industry-proven processes. Want to boost efficiency? Lower mortgage operation costs? Increase non-interest income? We are experts at helping you realize these goals.
True Flexibility.
Many lending service providers expect you to fit into their ways of doing business. Reverse that. Go with a partner genuinely committed to your total success. You can depend on QRL Financial Services to help you originate mortgage loans, buy your loans, and create compliant portfolio loans for you. We also provide a federally regulated appraisal management company using best-in-class software solutions, along with underwriting and closing services.
Grow with what you know. Why try to predict interest rates? Rely on the fact that home purchases will grow. Partnering with us now to augment your mortgage operation can reduce your costs, create efficiencies, cut turn times, and increase income. It all adds up to lower rates for borrowers, stronger relationships, and more future business — a great roadmap for success.