10 Ways You Can Benefit From QRL Services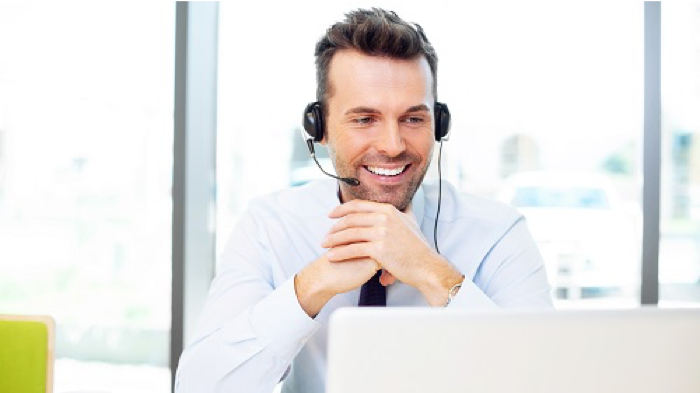 Across the nation, financial institutions are looking for ways to save money and generate revenue. Your search stops here. QRL Financial Services helps community lenders compete with heavyweight lenders and add significant revenue. Our services and support enable you to provide the residential mortgages your borrowers need and the service they expect, while minimizing your risk and cost.
Whether you need a full-service provider or a purchaser for correspondent loans, QRL Financial handles all aspects of mortgage lending – from originating, appraisal management, processing, underwriting and closing, through servicing your loans. All of these services are available on loans you sell us, keep in your portfolio, or sell to another investor.
10 ways you can benefit with QRL Financial Services:
Expand your product offerings.


Open up new revenue opportunities and become more competitive. Now there's a
cost-effective way to offer mortgage solutions, or expand the services you currently
provide, to answer the needs of your

borrowers

.
Use just the services you need.
We'll work with you to bridge any gaps in your mortgage operation—in wholesale or correspondent channels. Choose the option(s) you want now, or a hybrid approach, and have the freedom to change as your organization grows.
Add expertise without adding staffing and expense.
Our experts know the ins from the outs, the rules from the myths–so you don't have to. We make it easy and help you cover all the bases, for any type of mortgage, including FHA and VA loans. It just could not be easier.
Retain strong relationships with your

borrowers

.
We never cross-sell or solicit your

borrowers

or business. QRL Financial Services retains servicing on all loans and offers private labeling for those loans we subservice, to enhance your association with

your base

.
Always receive personalized, high-priority attention.
No more third-rate service from third-party providers! You'll have a direct line to your own dedicated Loan Coordinator (not a pool of people) who will personally answer your calls and keep the continuity flowing. Once the loan closes, we also provide a concierge servicing liaison so you and your borrower have a direct point of contact for servicing questions.
Limit your risk through sure compliance.
Lending regulations are constantly changing. Let QRL Financial Services ease that burden. We partner with industry-leading forms providers to ensure document compliance. From loan origination through closing and servicing, we work diligently to meet all applicable lending rules and regulations and prepare you for the inevitable changes to come. That goes for Appraiser Independence requirements, as well. Our appraisal management services, like all our mortgage services and products, are carefully designed to help you minimize your risk.
Realize extremely fast turn times.
We have noticeably quick turnaround times compared to many of our competitors. Expect quick responsiveness with every transaction.
Save time and money by leveraging our technology.
Don't pay high costs for technology. Use our modern loan origination system for free. We've combined robust loan origination and automated underwriting systems into one front-to-back solution that you access online. It's even available to originate loans for your own portfolio, whether you choose to sell us loans or not. Plus your

borrowers

can take advantage of a consumer-facing web application.
Improve your overall operations costs.
QRL Financial Services allows you to turn fixed personnel costs into variable costs that are tied to the demand for mortgage loans. It's a great way to save.
Provide excellent service to your

borrowers

.
We maintain the highest standards for borrower interactions. Your

borrowers

have convenient access to their information via the telephone, monthly billing statements and the Internet.
Contact us.
Your dedicated QRL Financial Services team will work with and guide you through the entire process. So why delay success? Take action today. Visit our website or call 888.766.4734.